Welcome Folks!
We are absolutely serious about making funny radio commercials that your customers will notice and remember.
We love making witty original concepts for all things audio, radio, podcasts, video b-roll, websites and video presentations.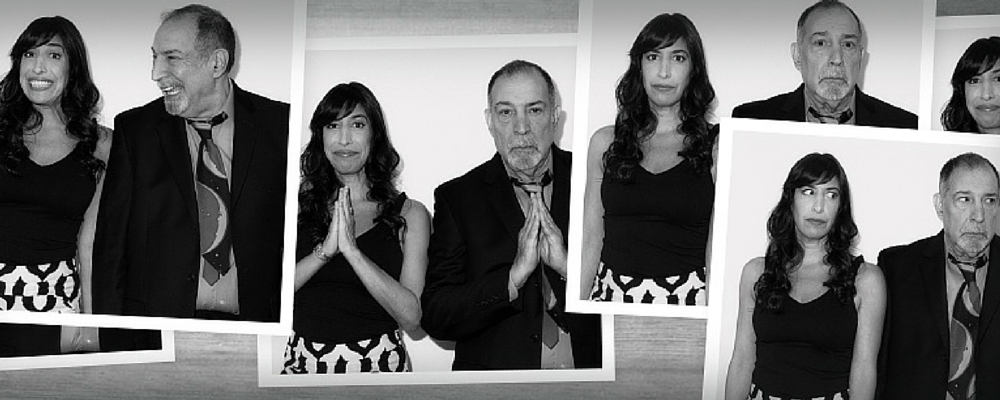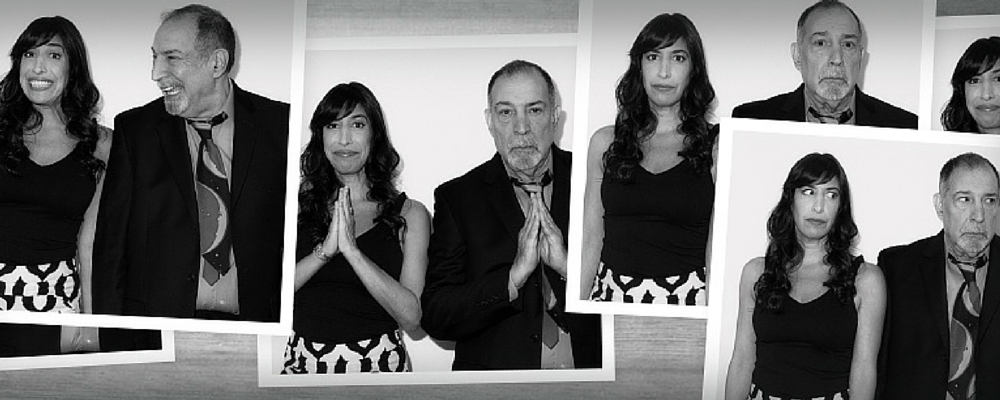 Classic Ranch Spot of the Month
Listen To Our Commercials

FOR 25 YEARS RADIO RANCH HAS CREATED OUR SIGNATURE SOUND IN THE PHILADELPHIA RADIO MARKET
For almost 25 years Dick and the team at the Radio Ranch have been doing our advertising. When I meet someone and tell them I am from Keystone Motors, the response is almost always "we love those commercials you do."
When we left the "Ranch" for a short while, it became evident very quickly that we had given away our signature in the Philadelphia Market, we got back quick."

20 YEARS OF FUNNY, FRESH IDEAS THAT SELL OUR PRODUCTS
We've been working with the folks at Radio Ranch for over 20 years and they always find a way to come up with funny, fresh ideas without losing site of the main goal and that is to sell the product."

RADIO RANCH INCREASED OUR REACH AND OUR LISTENERS CAN'T GET US OUT OF THEIR HEADS
Radio Ranch's ability to build a warm, humorous image, while quickly building reach and awareness has led us to unprecedented growth.
The creative approach developed by the Famous Radio Ranch created a personality for U.S. Healthcare that people just can't get out of their heads. We love radio and we love the Ranch, we're sticking with them!