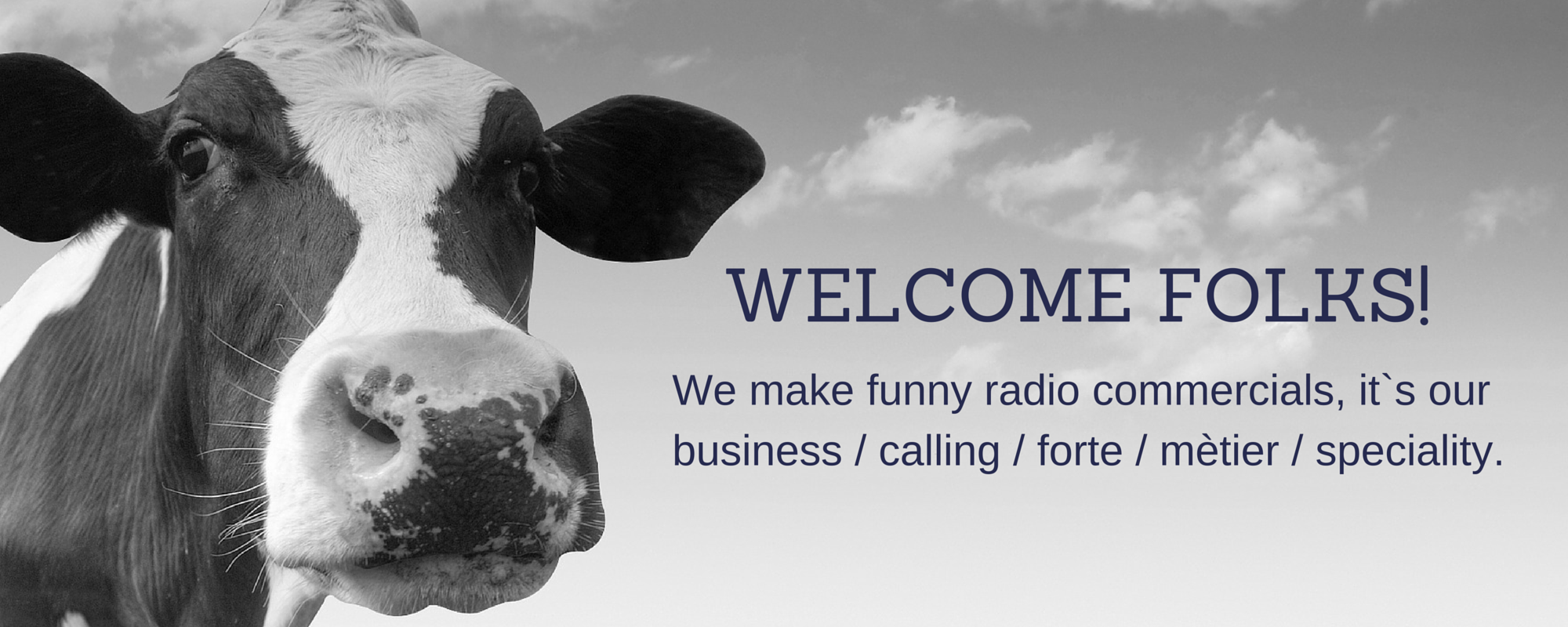 We are really serious about making the absolute best radio commercials everyone will notice and remember – and that`s good for your business.
We really love to write and produce original radio campaigns.
We can also produce your own scripts / websites / blogs / video presentations / phone messages – just about everything audio – and make them phenomenally amazing.