We Write, We Produce
You call us. We answer. We all talk. You tell us things. We write things down. We all hang up. Then our team of crack writers starts roughing out radio scripts. We narrow down the scripts to a select handful. We record scratch tracks and send them to you. You pick. You choose. We all talk some more. We finalize the ones you like most. Everyone's darn happy.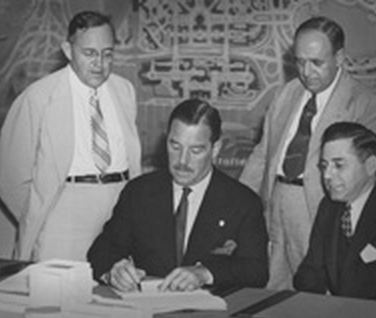 We Brainstorm, You Produce (Consulting)
You call us. We answer. We all talk. You tell us things. You write things down. We all hangup. Then your team runs with the ideas we gave you to create compelling radio your clients will love. You work with the Radio Ranch without the price tag of us creating the whole she-bang for your radio commercials. You have a great production team in place already and you're after ideas that will give you a leg up in creative radio spots that actually convert into sales.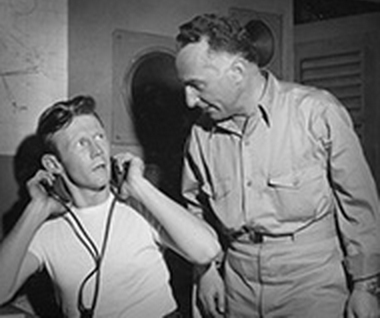 You Write, We Produce
This time, you've already written the radio scripts. You tell us what kind of voices you hear in your head. We submit auditions for your approval. You pick. You choose. We record the talent (sometimes with you in the studio with us, or sometimes with you on the phone or communicating via email), and then we assemble, edit, and mix your final radio spots. Again, everyone's happy. Radio commercial advertising copywriting—ads, spots, whatever you want to call them—we bring uber creativity to your project.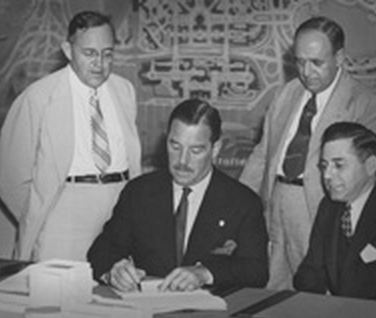 All Things Audio
This category is kind of like a grab bag. Basically, if it has to do with audio and it needs to sound interesting, we can make that happen. These kinds of projects include but are not limited to: websites; blogs; podcasts; audio books and presentations; sweetening TV, video, and animation tracks; and custom original music.
Click here to book a discovery session to see if that's the right choice for you.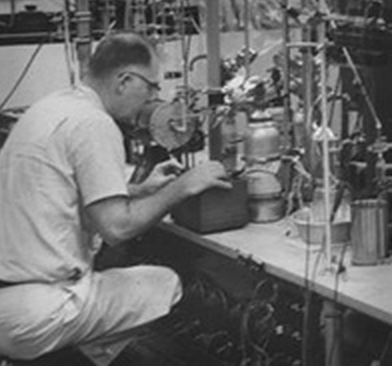 The RADIO RANCH has a large range of advertising and audio services.
There are a many ways to work with us—from rough ideas to developed concepts to fully finished spots. Listed below, you'll find descriptions of our service menu.
If you have an audio project or need a service that isn't in our normal areas listed below, then just call and ask us. We'll listen and talk, and we enjoy the challenge.
Call us or drop us a line so we can start a conversation about your project and how we here at the Ranch can help.